Why Buy?
Great for Travel. Great for Maternity. Great for anyone looking for comfort and versatility all in one.
The Yesdress is the one dress in your closet you will never forget to pack!
Made from the most flattering and forgiving materials on the planet!
So many reasons why our customers love us!

see what people are saying about us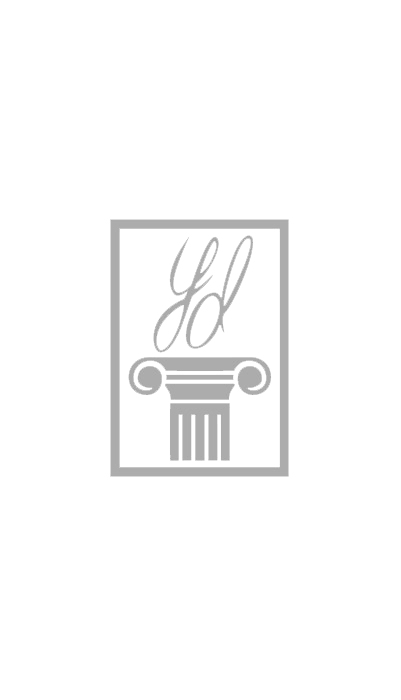 The Yesdress. I can't think of a better name for such a wonderful product. I put it on and wonder can I look comfortable? YES! Can I go to a 5 star restaurant? YES! Can I go to the beach, and then go to a family dinner? YES! This dress is so versitile, so comfortable, so beautiful. I've never owned a dress that I could make so many different "looks" with, I absolutely love it. Will I recommend it to anyone who asks about my dress? YES!
Angie Barraclough
The Yesdress has been my faithful companion since I was pregnant and now is still making me feel and look great while chasing my daughter around. I love its versatility, but specially how well is made. After many (and I mean many) washes the fabric looks like new the colors still radiant; it doesn't pill or loses its shape like most brand-name knits. Comfortable for a stroll in the neighborhood and chic for a walk down Sunset Blvd. Really, once you've tried its softness wrapping you it'll become your go-to dress!
Carolina Martinez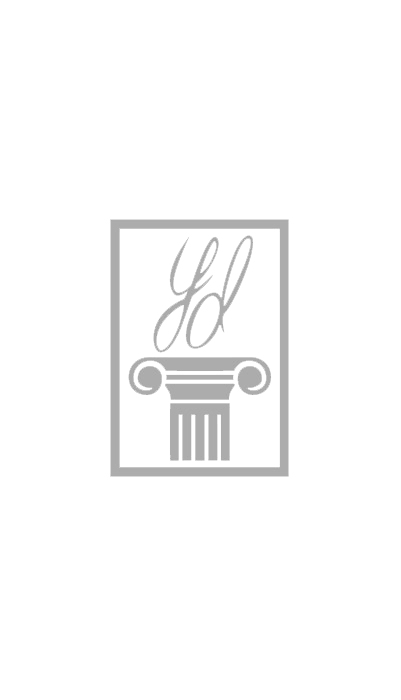 The first time I saw the yes dress I wanted it. Matt and Molly were giving a dress to one of our common colleagues, who happened to be pregnant at the time. I did not know what the garment was, but I thought it was just maternity wear because of who I saw them giving it to. So, I did not ask for a dress because well, I was not pregnant. I am unsure if it was how happy the woman seemed trying on the dress or just the dress itself, but I envied that moment she had trying it on. I had a choice. Get pregnant and ask for the dress, or wait around for them to make me try it on. After a year working and laughing together, I knew I had made lifelong friends with Matt and Molly. Soon I was hanging out at their humble abode and got to try on the yes dress myself. It was finally happening! I was changing right in their living room and had not a care in the world! The yes dress was so comfy and hand dyed blue, the color of the sea. I found out this flowy dress was not only comfortable for pregnant women, but little 'ol me too. Now I find myself going to the beach more just to put on The Yesdress. A dress has never made me feel so snug in my own skin. Especially on days where my endometriosis and polycystic ovarian syndrome act up, something that feels so light makes the biggest difference. How lucky I think myself to be blessed with such skilled designers as friends.
Ashleigh Abbott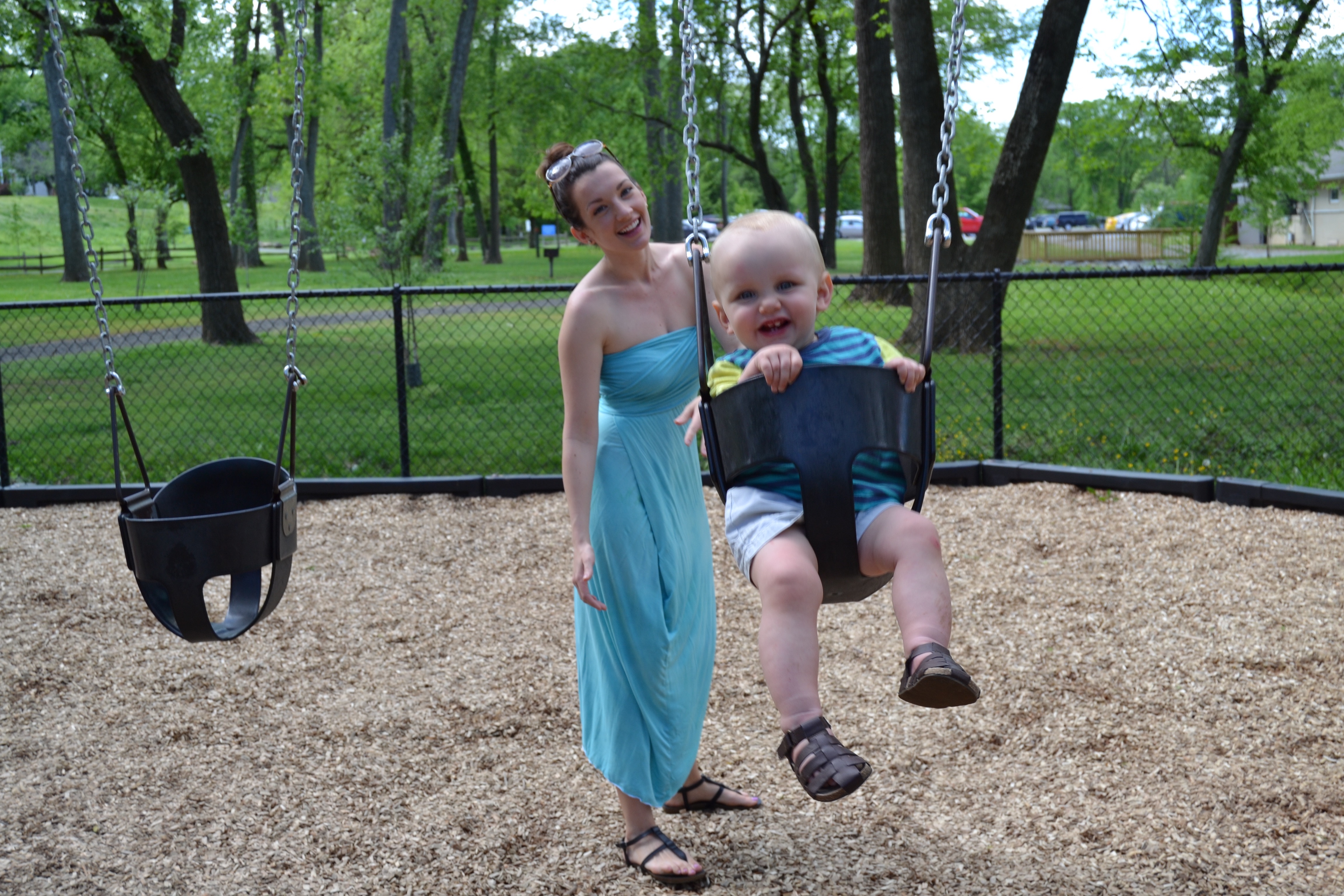 When I came across the Yesdress during my pregnancy, I knew it was exactly the sort of thing I'd been dreaming of. Tired of being restricted to the boxy but overpriced clothes on maternity racks, and of having to go back every few months as my body changed, a dress that made me feel beautiful and could stay with me throughout the journey of motherhood was a godsend. Nursing in the Yesdress was a breeze, and having a growing belly was no problem. Even having my dress size change every month for two years straight through pregnancy and postpartum weight loss didn't affect the Yesdress fitting like a dream for the entire process! The dress is beautiful enough to wear with heels for a formal event, and comfortable enough to wear to the beach, park, or at home. The material is unbelievably soft and breathable, and because I can wrap it in so many different ways, it truly works for any occasion. Owning a Yesdress is owning so much more than one dress! I'm even more obsessed with versatile clothing since downsizing to a minimalist wardrobe and a piece that will fit me throughout the body changes of life and motherhood is priceless. I feel like a goddess in the Yesdress and couldn't recommend it more. Thank you Yesdress!
Johanna Shinkle
Latest News for the Yesdress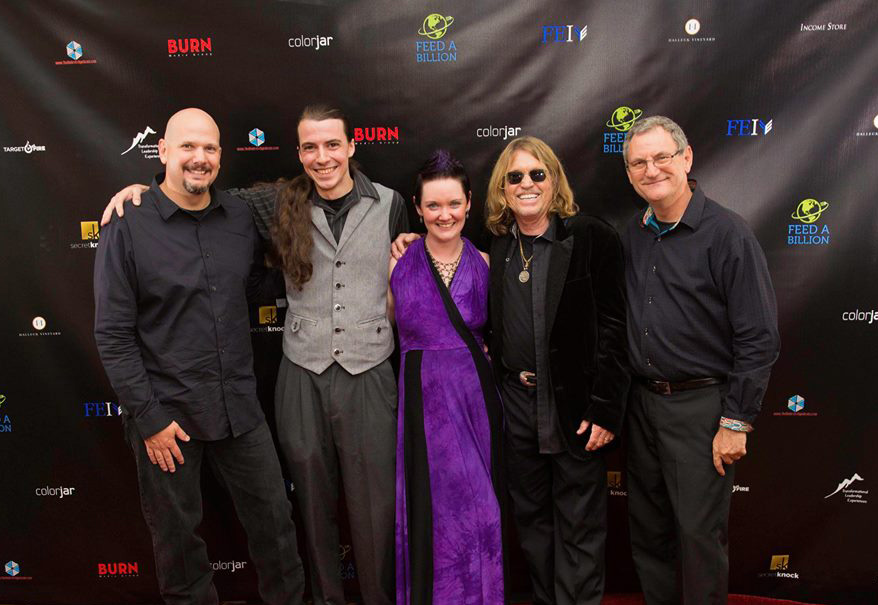 We had a great time in Atlanta for Digital Footprint. We especially loved meeting Steve Miller and joining the […] We'd Love to Hear From You, Lets Get In Touch!